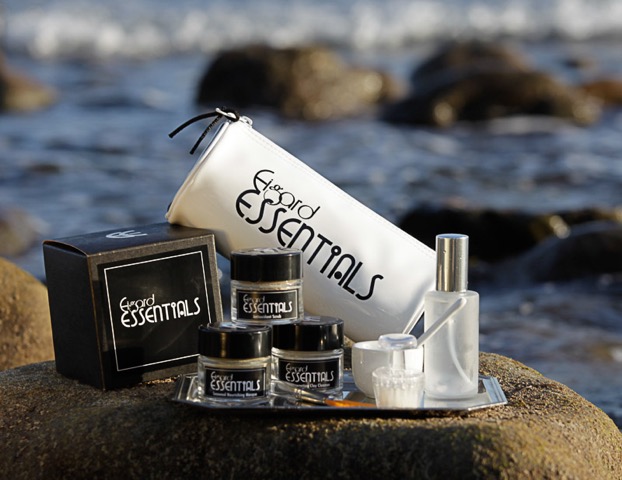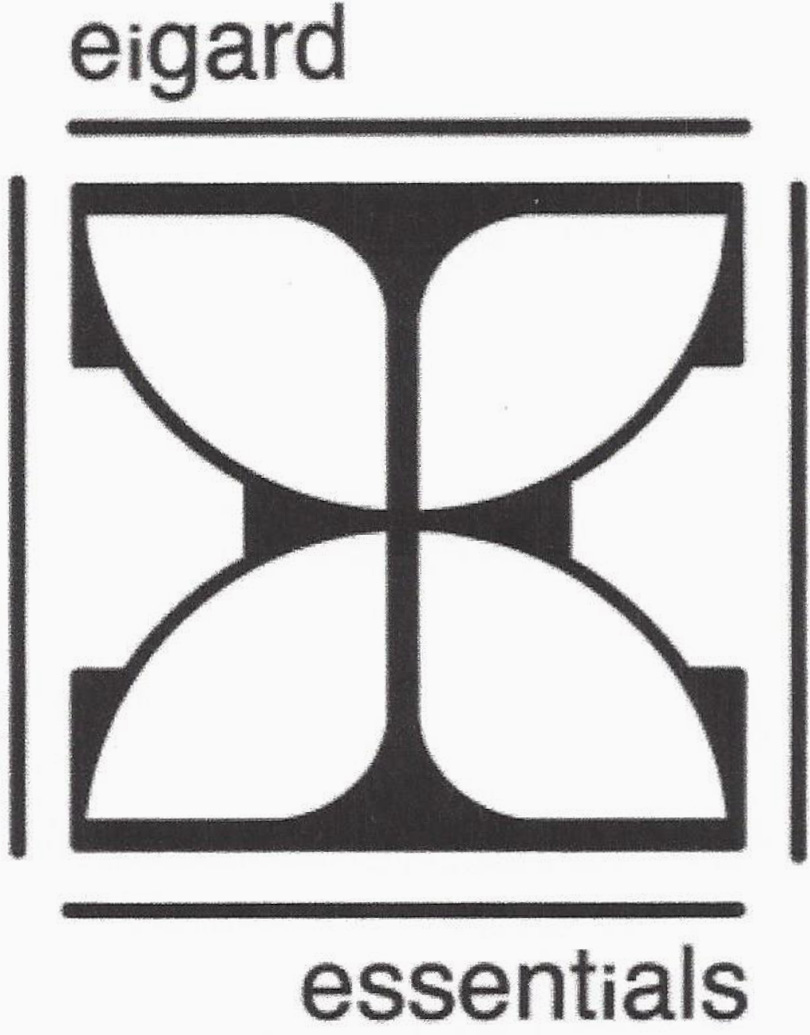 eigard essentials.
live pure. live eigard.
(coming soon…)
Having lost both parents and a sibling to enviornmentally caused cancer, Lea has had first hand experience with the heavy toll that comes from exposure to chemicals, processed foods and environmental toxins.
Deeply affected by her personal experience, Lea has made it her life's mission to battle the cancer causing pollutants ubiquitous in our lives. Applying her pioneering knowledge of skin treatment she has designed the perfect skin regimen. It uses 100% natural toxin-free products. Ones that can fight and reverse the effects of environmental toxins, the way nature intended.
Lea's exclusive skincare line, "eigard essentials," is the culmination of this labor of love. Each product is a perfect mix of natural ingredients straight from the earth, pure and unprocessed, in their high potency dominant state. It is her gift of beautiful, healthy skin through toxin-free, sustainable, pure-living – the eigard way.
"The purest skincare for those who don't compromise."
WHAT The ONLY line of natural skincare products
HOW Offers 100% pure earth ingredients in their high potency natural state
WHO Created for highly sophisticated female customers with a discerning taste
WHY To give healthy, youthful skin without using harmful toxins and chemicals
WHEN In an era of heightened interest in healthy living by minimizing damage from environmental pollutants and processed ingredients
What separates eigard essentials from the others? Its unique formulations. All products (at least 5) activate when our 18 Amino Mist is added. The results are fresh, clean, alive skin every time they are used. Furthermore, her specially formulated 18 Amino Mist with its unique blend of essential oils brings her ingredients to function at their maximum level.
eigard essentials are pure. Our highly organic formulas contain a variety of ingredients such as these: a refreshing and earthy blend of vitamin E, healing aloe, moisturizing honey, oatmeal and many other fine ingredients. The products contain no dyes, perfumes or toxins and are free from man-made or animal derived ingredients. They are packaged and manufactured in an eco-conscious, green manner and made in the USA!
These are created by Lea Eigard as a new addition to her highly touted Eigard Method. Try all the products to attain youthful, radiant skin! Available for purchase at her salon, Lea Advanced Skincare.