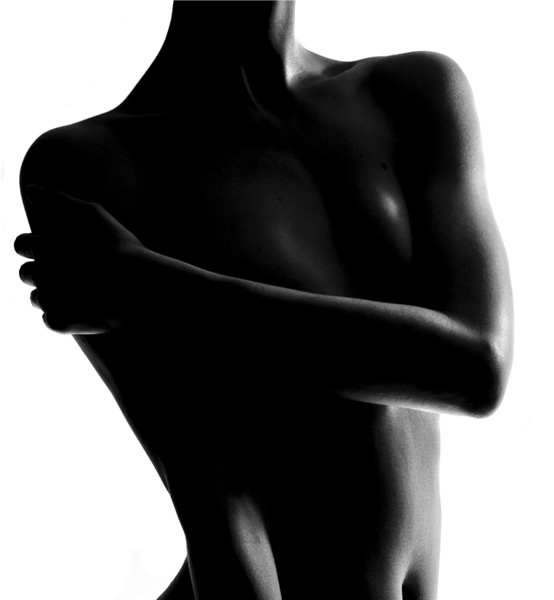 A facial is not just skin deep at Lea Advanced Skincare. Lea has exclusive equipment in her salon to resurface the skin which penetrate deep into the dermal layers to lift the muscle. LED and oxygenation machines will help the skin defy the aging process. She excels in the use of facials, microdermabrasion, chemical peels, micro-current, and lymphatic treatments. Lea's signature approach to topical skin care, also known as 'The Eigard Method' is her customized approach to skin care needs; Lea's EMrx (Eigard Method Prescription). By doing this she has reinvented and redefined the concept of the facial. The results of combining treatments will be noticeable even after just one session!
Through the years Lea has been touted in magazines and television and radio programs the world round for her innovative brand of facial rejuvenation.
DISCOVER THE EIGARD METHOD – a complete exercise program designed to prevent or reverse signs of aging in your face. Better than a face-lift, the results can last a lifetime.
Lea Eigard's first book, "Lifetime Facial Fitness – The Eigard Method"
is tailor made for those who want a surgery-free, youthful, taut face.
This book includes lessons in everything from how to tone your muscles to the proper diet for luminous skin.