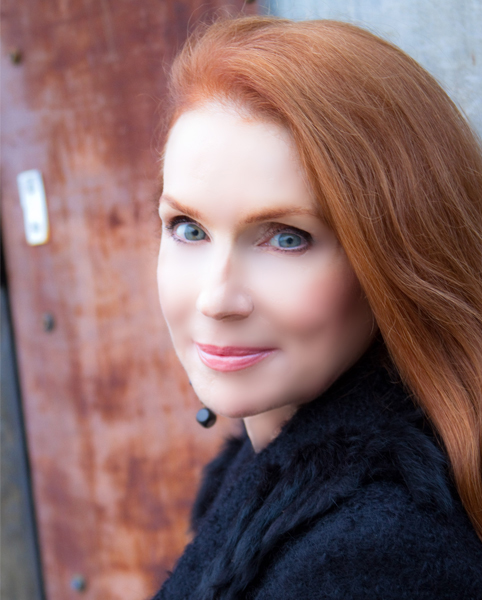 ABOUT LEA & THE EIGARD METHOD
With over 35 years of experience of being a world-class aesthetician, it is no wonder many celebrities flock to have their skin cared for by Lea Eigard. She understands the physiological structure of the skin and its infrastructure and knows how to take advantage of all of the cutting-edge technology available for youthful, radiant skin. Her "Eigard Method" covers the gamut from skin care products to facial exercises and diet.
The Eigard Method is the single most effective guide to surgery-free, ageless beauty ever. What is the secret elixir? No secret. It is a simple, tried-and-true technique that you are probably already implementing in your weekly beauty regimen.
Do you exercise your body to improve your appearance or to maintain your physique? Probably. But do you exercise your face? Probably not. Well you should. Think about it…it just makes sense! If you want to maintain your youthful appearance, it is imperative that you condition your facial musculature.
The basic tenets of a bodily workout are the guiding principles for The Eigard Method: Work out your face just as you would work out your body. Through a series of controlled movements engineered to increase circulation and to isolate, reeducate, restructure and reshape an individual muscle or muscle group, you can lift and revitalize your facial muscles, thereby restoring your youthful facial architecture. Your muscles are the golden keys that will unlock the radiant you!
Designed to be a reference tool, The Eigard Method book is the ideal workout instructor and partner, guiding your progression from the basic exercises to the more intense, advanced program. This book begins with a section that addresses not only your unanswered questions, but also some of which you've never even thought: What is facial posture? Is there a right and wrong direction to stroke the facial muscles? Moreover, The Eigard Method will rid you of a multitude of concerns: Are your facial expressions making a roadmap on your face? Will removing your eye make-up cause your eyes to become wrinkly or baggy? What is the correct way to wash your face?
And do you know that there is a secret to facial toning gained only by the correct movement with which you apply your skin care regimen? Or that you can enjoy fuller lips without the use of injectables? Want higher cheekbones? Read on. As you journey through The Eigard Method, you will be enlightened by these fun tips inserted throughout the text. Read, learn and enjoy the process of natural restoration.
Why The Eigard Method? Because it is the first comprehensive facial fitness program designed to give you the benefits of a facelift without the surgery. This method has the support of dermatologists Harold A. Lancer, M.D., F.A.A.D. in Beverly Hills, and David Herschthal, M.D., F.A.A.D. in Miami.
The Eigard Method is an inspiring, surgery-free guide to a firmer face, offering you a healthy and safe way to achieve truly ageless beauty. In short, it is a workout program designed to prevent and/or reverse the signs of aging on the face and neck areas without the use of costly lasers and scalpels. Its magic elixir is simply resistance training aimed to strengthen and rebuild the underlying muscle tissue, thus leaving your skin with the support it needs to look youthful. Never forget…ageless beauty is more than skin deep…