Since the FDA approved over the counter use of AHA products in 1992 they have been used in a variety of products. What is an AHA though? It stands for alpha hydroxy acid. A lot of people fear the word 'acid', but many AHA's are actually derivatives of our favorite fruits! There are many different types of AHA's and each one has its own benefit. Mainly what they all have in common is they increase blood flow to the skin. For those who don't know, blood carries oxygen and nutrients to our cells, so an increase in blood flow is always beneficial even if it causes an intense tingly feeling. Of course, as with many skin care products, one must first attain the proper knowledge to use these products successfully and safely!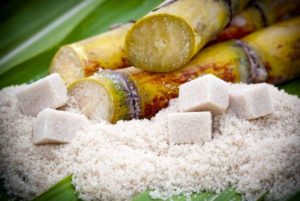 Our favorite and most popular AHA's out there are: glycolic, lactic, mandalic, malic and tartaric. Believe it or not, Glycolic is a derivative of cane sugar! And out of all the AHA's it has the smallest molecules, allowing glycolic acid to penetrate the skin deeper and easier than other acids. This makes it your 'superstar AHA' for reducing fine lines, wrinkles, pigmentation problems and even as an addition to acne treatments. (Our spa is known for having the best acne treatments in Beverly Hills!) But just a heads up, the tiny molecules also make glycolic one of the strongest AHA's. This means that it will probably tingle the most and, if used incorrectly, can cause burns or irritations.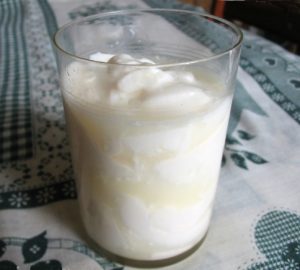 If your skin is sensitive, easily irritated or severely dry, but you're concerned about your aging or acne problems then lactic acid is for you! Lactic acid works the surface of the skin, making it best for those who become overly sensitized or who are looking to soften their skin. Lactic acid is derived from sour milk! This fabulous AHA is actually famous for softening skin and is probably the most common AHA you will find in home products you already use for your body or even your hair. Lactic acid is commonly used in body washes, body lotions and sometimes shampoo! This is because it can gently lighten the skin, reduce fine lines, improve skin texture and aid skin by getting rid of dead skin cells. Lactic acid can also be used in cleansers, moisturizers, as an added ingredient in abrasive exfoliants or by its self as a chemical exfoliant.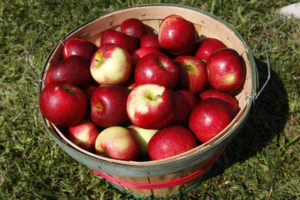 Mandalic acid is the next AHA on the list. Like glycolic and lactic acid it is known to help fight aging and reduce signs of acne or pigmentation problems. However, it has one of the largest molecules of any AHA, meaning it takes much longer to penetrate the skin. Mandalic acid comes from bitter almonds, which have a smaller acidity level than most AHA's. So why should we use mandalic acid? Because it is GREAT for those with extremely sensitive skin or skin that becomes overly sensitized. For example, it is great to prep the skin with before a laser procedure or even a stronger peel that results in intense shedding of the skin. If can be used as a post care treatment as well for those same procedures. Medallic acid is also known for its anti-inflammatory properties, making it great for those with sensitive acne.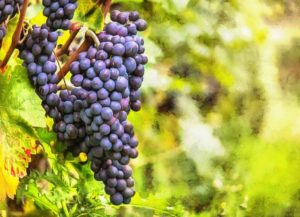 Lastly, we have Malic acid and Tartaric acid! Both are acids you can most likely find in your kitchen! Malic acid comes from apples and tartaric is a derivative of grapes or wine. Both of these AHA's are known for their antioxidant rich properties and are widely popular as at home remedies. These AHA's are a great way to stimulate blood flow in a mild/gentle yet effective way!
For the safest and most effective use of AHA's, visit Lea Advanced Skincare for one of our refresher peels, like our EMrx AHA Glow Lift Treatment. This is an ultra-luxurious skincare treatment that includes a mint-infused nourishing mask and Myo-light (LED) therapy, which utilizes 7-spectrum lights to work through all layers of the skin, all of which work with the AHA's to deliver cellular rejuvenation without causing peeling or downtime. You could also get a chemical peel treatment for deeper penetration, longer lasting results and rejuvenation of the skin that works to produce more collagen and tightening. For added benefit you can also get a product for homecare use.
Leave a Comment
You must be logged in to post a comment.